Interactors & Rotaractors continue to work
This is an unexpected and uncertain time for everyone as everyone shifts their priorities, work, and routine. However, that doesn't stop our youth programs from working in DC. I am pleased to announce that our Interact and Rotaract Clubs are continuing to meet virtually. They are hosting virtual club meetings, virtual trivia nights, virtual fundraisers, virtual service and fellowship events, and for those age appropriate, virtual happy hours. We are very proud of them and everything they are doing to continue to make a difference in our local DC community and the world!


As a reminder, our Club sponsors the following four Clubs:
Rotaract Club of Washington, DC

(chartered in May 1994)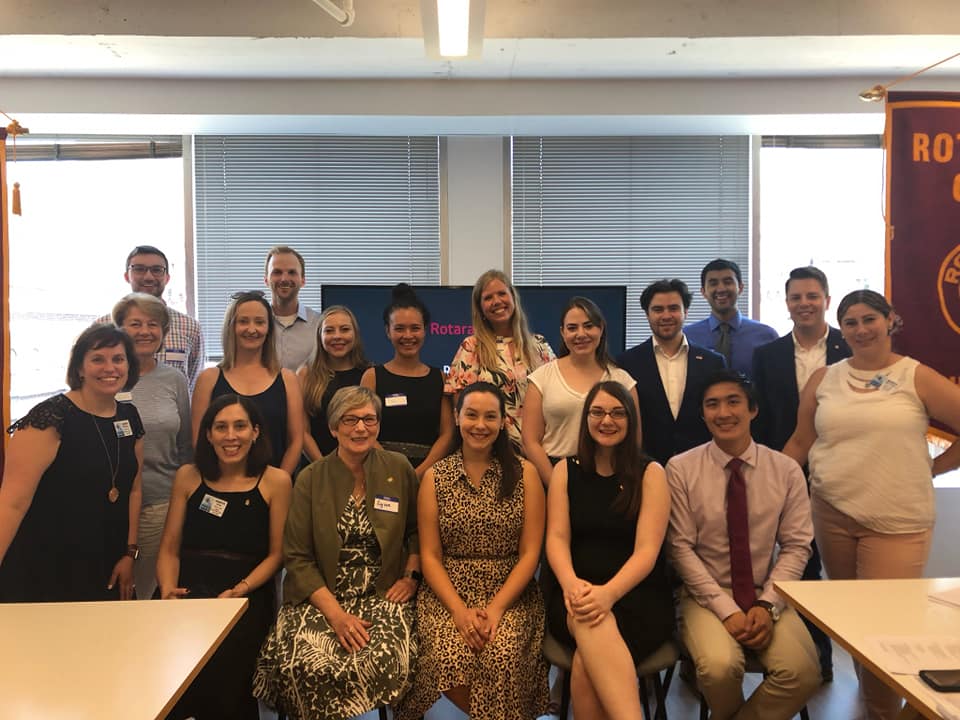 Rotaract Club of George Washington University (chartered in November 2018)




Interact Club of CHEC (chartered in February 2018); and




Interact Club of Richard Wright Public Charter School for Journalism and Media Arts (chartered in March 2019)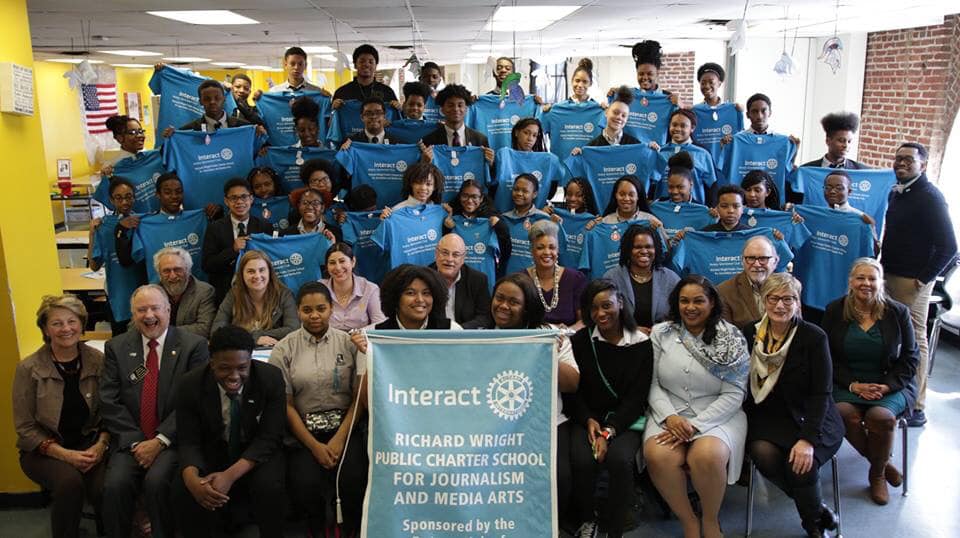 If you would like to attend any of their virtual meetings or events don't hesitate to contact Interact/Rotaract Adviser, Marilyn Nevy Cruz at mncruz10@gmail.com.


What is Rotaract?

Rotaract clubs bring together people ages 18-35 to exchange ideas with leaders in the community, develop leadership and professional skills, and have fun through service. In communities worldwide, Rotary and Rotaract members work side by side to take action through service.





What is Interact?

Interact is a club for youth ages 12-18 who want to connect with other young people in their community or school. Interact club members have fun while carrying out service projects and learning about the world. Interact clubs organize at least two service projects a year: one that benefits their community and one that encourages international understanding.
While Rotary clubs sponsor them, Interact clubs are largely self-sustaining, requiring little or no financial support from your club.