Rotary Brings Miles of Smiles to 3rd Graders
A dictionary? Not entirely. It's really a mini encyclopedia including Parts of Speech, Punctuation, Weights and Measures, Periodic Table, Multiplication tables, Roman Numerals, US Flag history, Civics Lesson, Declaration of Independence, US Constitution, Bio on all US Presidents, Details of the 50 States, Maps of the World, Facts about Countries and Locations, The World, The Planets, Clouds, Water Cycles, Specifications of the Earth, Sign Language and Braille!!!




The Dictionary Project is the Club's signature project. We were off to a great start last Fall and planned to complete the project this spring. Of our 50+ enthusiastic volunteers some were sad to report that boxes of books remain in the cars rather than in the hands of excited 3rd graders.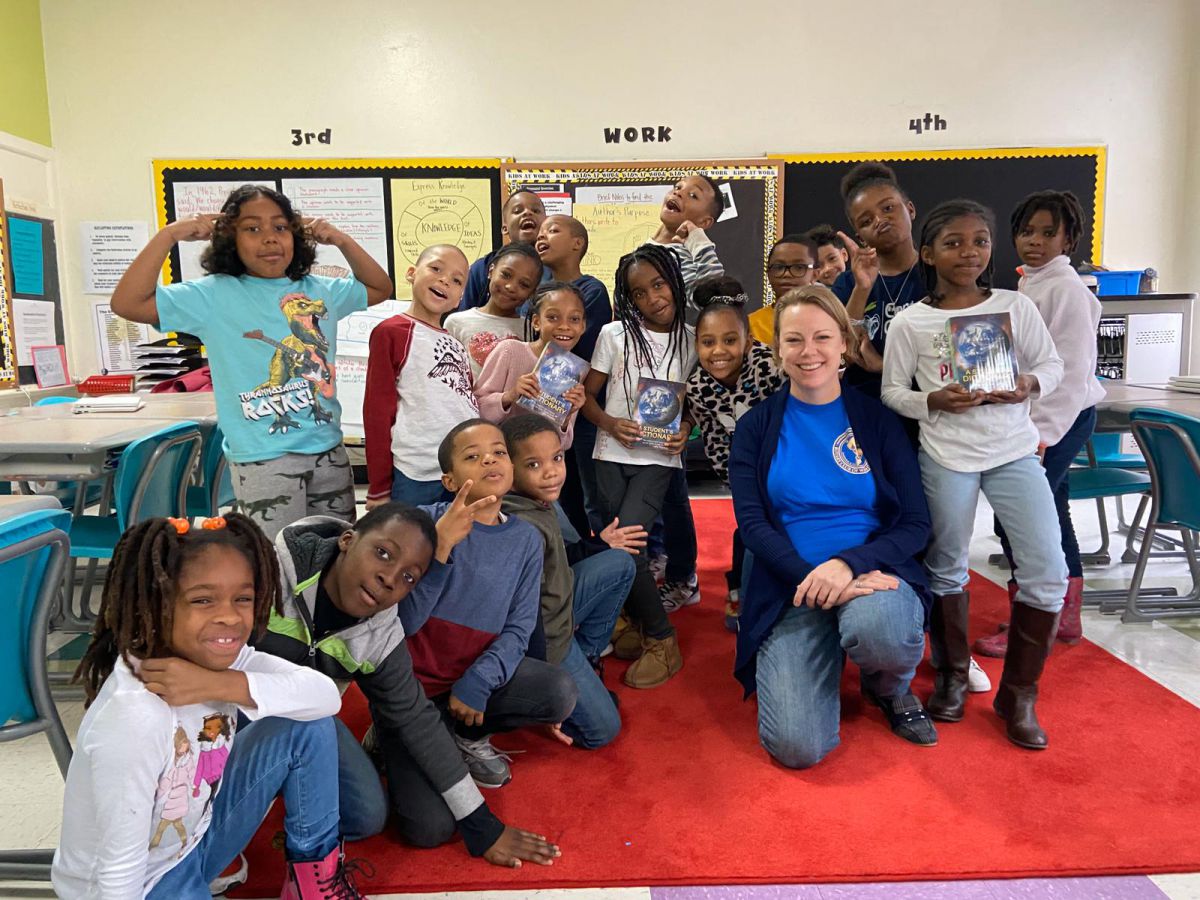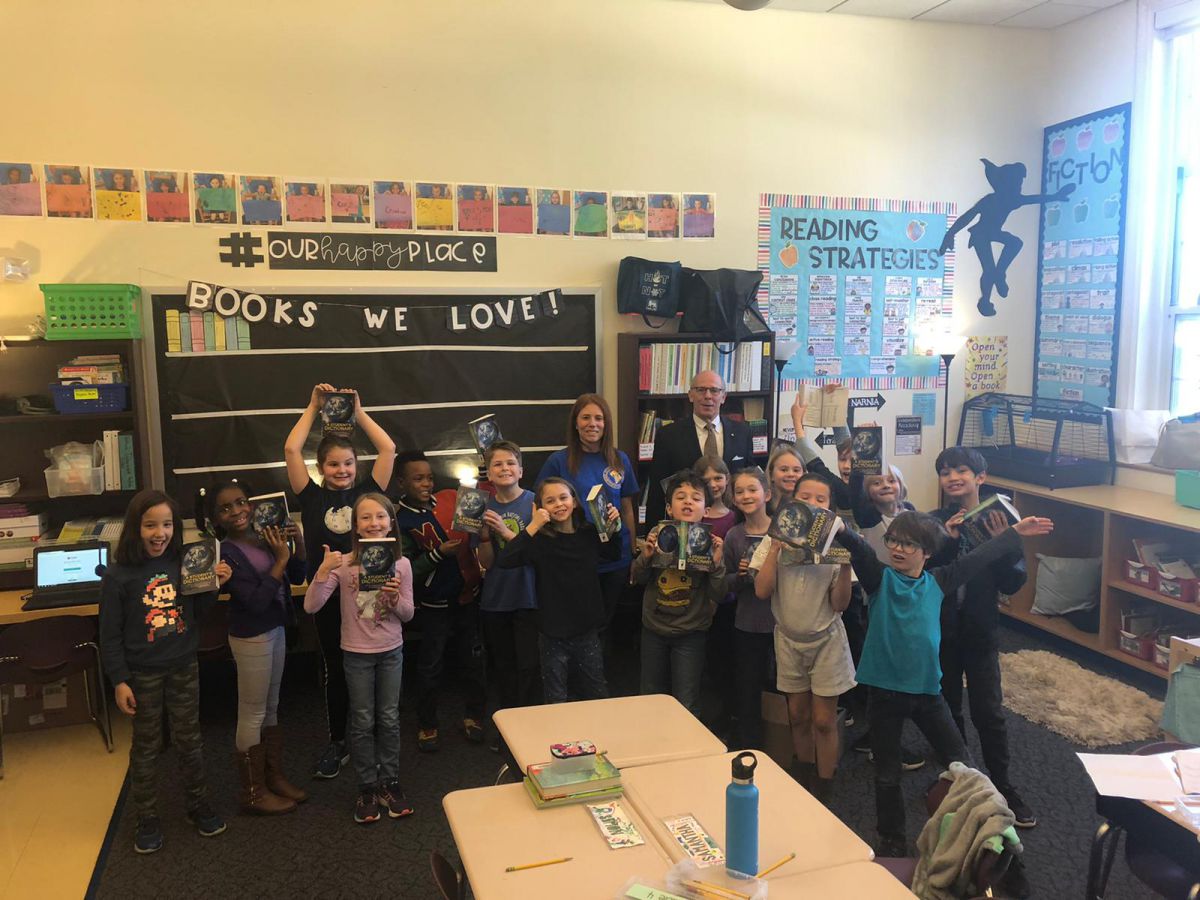 We regularly partner with Dupont Circle Rotary, Capitol Hill Rotary, Federal City Rotary and gratefully they delivered before the pandemic. The Osgood Center students thanks to Shelly Williams delivered to 5 schools in January. An Open Book Foundation delivered to 3 schools last winter on our behalf. Free Minds was anxious to participate and we will invite them next year.

New Dictionary Project Chair Michelle Ems has new ideas for next year including new partnerships and greater member participation. It's a worthwhile and fun project. Join us!