Meeting in Review, March 24, 2021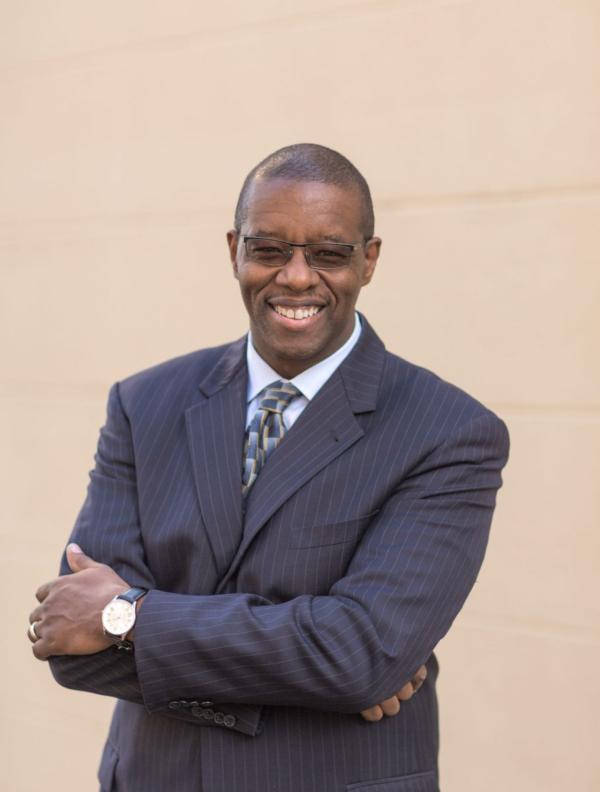 The Rotary Club of Washington, D.C. welcomed guest speaker

Dr. David Campt of The Dialogue Company.
---
Sergeant-at-Arms Bob
Schott rang the opening bell at 12:30 p.m.
President Nancy Riker
opened the virtual meeting and welcomed participants.
Secretary Whitney Doll
welcomed guests and visiting Rotarians.
We connected for Word with Friends Break Outs.
Sergeant-at-Arms Bob
presented the Four-Way Test and announced birthdays and anniversaries for the week.
Bill Busker
presented a Member Moment.
We had a few announcements:
April issue of Rotary Magazine mentions two of our members: Monica Smith and Lisa Cohen (pages 14-15).

Maria Nelly Pavisich

invited all members to a Malaria Partners session happening this week.

President Nancy

and Bill Busker talked about the upcoming fellowship opportunity on Saturday, April 10, at the Hillwood Museum. Reservations are required.
Lisa McCurdy
introduced the guest speaker, Dr. David Campt, The Dialogue Company.
Dr. Campt, often called "The Dialogue Guy," is a renowned expert in inclusion and equity, cultural competence, civic engagement, and intergroup dialogue. For more than 25 years, he has been sought by groups as a thought leader and keynote speaker.
Dr. Campt has worked with the U.S. military, The White House, global corporations, international organizations, higher education, professional associations, faith-based groups, and non-profits. He has authored many books, including The Little Book of Dialogue for Difficult Subjects (2007), Compassion Transforms Contempt (2020), and workbooks related to his signature White Ally Toolkit initiative, educating allies on engaging in transformative discourse about race and other polarizing conversations. Specifically, Dr. Campt's work on dismantling racism was featured by several prominent media outlets, including Think Progress, NPR, Bold TV, The New York Times, and The Daily Show with Trevor Noah.
Dr. Campt has a bachelor's degree in Computer Science from Princeton University and a master's degree in public policy from the University of California, Berkeley. His doctoral studies were also completed at UC Berkeley's urban planning department, where his dissertation focused on ways that social service administrators can modify their organizations to make them more responsive to African-American populations' cultural realities.
Sergeant-at-Arms Bob
rang the bell to
adjourn the meeting at 1:30 p.m.