Member Moment - Cynthia Schultz
"My younger life was inspired by my Mother, who was a travel agent until her retirement last year at the wonderful age of 87. She would return from her travels and always bring back dolls dressed in their traditional clothing with lots of stories. I was always intrigued that English was not their native language and wondered how we would all get along sharing the world. So, I set out on a mission in my younger years to meet my global neighbors and connect the world to love and peace." That is how Cynthia's Member moment began. Read her story here.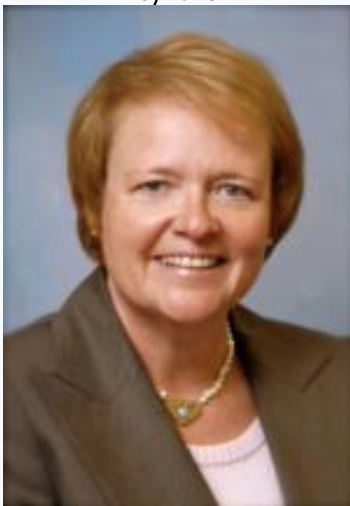 After graduating from high school, my Mother gifted me with a Eurail Pass and plane ticket, and a pink suitcase to travel Western Europe mostly on my own during the summer before heading off to college. I finished my undergraduate work at George Washington University, where I majored in international affairs with an emphasis on the Soviet Union and East Bloc countries and communism, fascism, and socialism. My aspiration back then was to be the Secretary General of the United Nations. I spent my junior year abroad at the Albert Ludwigs University in Freiburg in the Black Forest of Germany studying politics in the era of the Cold War and SS20 and Pershing 2 missiles and the birth of the German Green Party.
Through the years, I have stayed close to my mission in my work. I have been blessed to have traveled to over 110 countries, connecting with the pulse of the various nations and the hearts of their people, and studying law in America, Germany, Belgium, and China. I have had the honor to serve the American people under the Chief Judge of the U.S. Court of International Trade, the U.S Department of Commerce as an Honor's attorney in the Internal Trade Civil Division, and as Director of Compliance and Audits over the $4.6B federal ARRA Broadband Grant Program to bring broadband technology to our nation's children and vulnerable populations. Interspersed with these positions, I have worked as a partner in a major international law firm and in senior management positions at MCI, Worldcom, and USAC, where my focus was connecting our K-12 students to advanced information services and technology. Today, I have my own practice focused on federal technology grants and funding.
I care deeply about the issues affecting women and children, much of which was inspired through having served on the Board of Girls Thinking Global and on the Advisory Board of the Women's Education Project focused on helping poor young women in India obtain an education and having participated as part of U.S. Delegations in Argentina, Uruguay, India, Cuba, and Toronto through CoSN to exchange ideas, practices, and policies on technology in K-12 schools and student learning. While technology has provided a catalyst to positive change in so many ways in our nation and world, it has also created darker pathways and exponential growth in sexual, mental, and emotional exploitation and educational deprivation of children.
All of this brings me back to this moment—my love for Rotary. At 23, I was privileged to be a Rotary Ambassadorial Scholar in Germany, and in 1997, I joined the DC Rotary Club with David Hamod as my sponsor, and where I spent 13 years in service to our DC community, Rotary District, DC Rotary Foundation Board, and international projects—loving every special moment working alongside great friends and great Rotarians dedicated to serving our community and our world. Today, it is such an honor and privilege to return and again be a vital part of this Club and some of the great projects underway. I look forward to many more years serving with all of you in furtherance of my mission to connect our world through love and peace.