The Nothwest Center Service Event Recap
#CommunityEngagement Volunteers from the DC Rotary Club spent several hours on Saturday, December 7th decorating The Northwest Center's maternity home for Christmas. Located in Adams Morgan, The Northwest Center takes in women who are homeless due to their pregnancies, and provides them with safe housing. They, and their babies, are welcomed into the Center for up to 18 months while they work with their social workers to formulate a plan for achieving financial independence and moving into a stable home of their own. The staff, volunteers, and residents of The Northwest Center's maternity home are so grateful for the volunteers from the DC Rotary Club for helping make this home warm and welcoming for all of the women and little ones who live there.
DC Rotary Club members enjoyed supporting an organization doing such great work in our community. Thank you the Northwest Center for the opportunity to serve! We love further supporting our DC Rotary Foundation grant recipient organizations via hands-on service projects.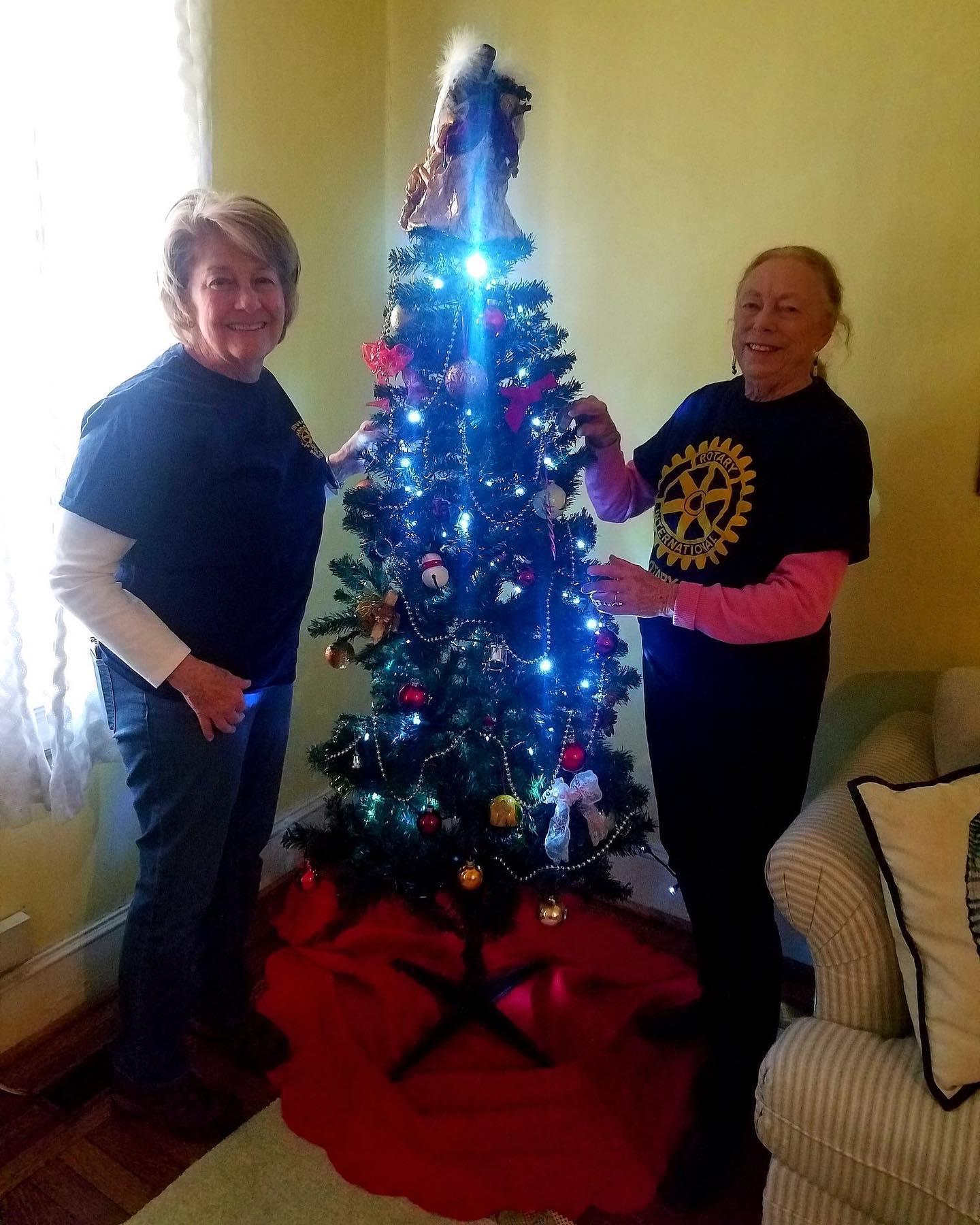 The Rotary Foundation of Washington, DC (our Club's Foundation) supported this great organization last year with a small $2, 400 grant.