Meet Our Speakers
The Rotary Club of Washington, DC is strategically located to gather the most prestigious group of speakers our nation's Capital can generate.  From Ambassadors, Business Executives, and Tribal Chiefs to an endless array of Champions of Change.  Our Club Members, and visitors to our weekly meetings, receive an impressive amount of intellectually-stimulating, heart-warming presentations each week.   Further, on this page, is a sample of speakers whom have recently spoken at our Club…
June 23rd 2021 at 12:30 pm
Virtual Washington DC Weekly Club Meeting
Author of "Secret Washington, DC: A Guide to the Weird, Wonderful, and Obscure"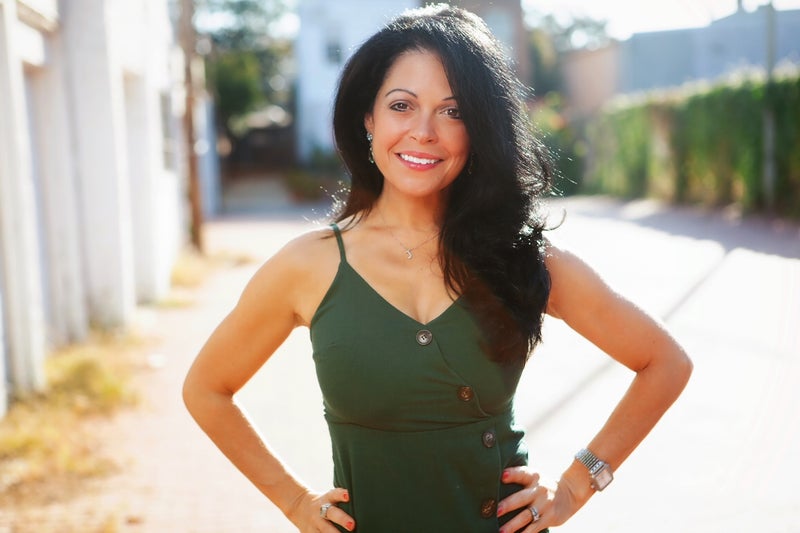 JoAnn Hill
has lived in Washington, DC, with her husband Thalamus and dog Jackson for over 19 years. An avid traveler and foodie, JoAnn writes about their DC living and dining experiences, as well as their global travel adventures on her blog dcglobejotters.org. Her writing has been published in BELLA Magazine, Escape Artist, and Triptipedia.

JoAnn served as a DC Public Schools teacher for 17 years before co-founding Capitol Teachers, a tutoring company servicing the greater DC area.
---
June 30th 2021 at 12:30 pm
Virtual Washington DC Weekly Club Meeting
President's Assembly
Nancy Riker, President, DC Rotary Club
President Nancy presents Year End Awards and Recognition.
---
Sampling of Our Past Speakers
The Rotary Club of Washington, DC would like to thank our past speakers for the engaging and motivational and informative presentations.
Bob Cusack
Editor in Chief, The Hill/TheHill.com
Reporting on politics and policy in the nation's capital since 1995, Mr. Cusack joined The Hill as Business and Lobbying Editor in 2003 and is now the newspaper's Managing Editor.  Mr. Cusack regularly appears on ABC, CNN, Fox News Channel and MSNBC as a political analyst.
Ambassador Mathilde Mukantabana
Ambassador of Rwanda to the United States
Prior to her appointment, Ambassador Mathilde Mukantabana was a tenured Professor of History at Cosumnes River College (CRC) in Sacramento, California from 1994 to 2013. She is also Co-Founder and President of Friends of Rwanda Association (F.O.R.A).
Manny Mandel
Holocaust Survivor

Emanuel "Manny" Mandel was born in Riga, Latvia, in 1936, the year in which his parents returned to their native Hungary. Manny's father had been selected to become one of the Chief Cantors…
Juan Williams
Fox Political Analyst and Author
Juan Williams is one of America's leading political writers and thinkers. Mr. Williams is a top political analyst for Fox Television, co-host of the daily talk show 'The Five' and a regular panelist for Fox News Sunday and Special Report.
James Chen
Institute for Global Engagement

James Chen is the Vice President of Global Operations at the Institute for Global Engagement (IGE). James first joined IGE in 2011, serving as both a Program Officer and the Executive Director…
Anne Midgette
Classical Music Critic, The Washington Post
Anne Midgette is a graduate of Yale University. She lived in Munich, Germany, reviewing opera, music, and art throughout Europe for The Wall Street Journal, Opera News, and other publications.  In 2008, she took over as the chief classical music critic for The Washington Post.