October 27th 2021 at 12:30 pm
Virtual Washington DC Weekly Club Meeting
Director of Housing Programs, Casa Ruby

Rikki Nathanson
is a fierce activist for the rights of trans and gender diverse persons globally. Originally from Southern Africa, Rikki formed the first trans specific and trans led organization in Zimbabwe in 2015, after being unlawfully arrested for using a female restroom at a local hotel. She then was instrumental in the formation of the Southern Africa Trans Forum, the strongest trans movement in Africa.

Upon acquittal for her arrest in 2014, she took on the State of Zimbabwe with a civil suit. This act of bravery has proven to be risky to her life, and has seen her fleeing her home country of Zimbabwe and resettling in the United States. In November 2019, judgement was finally handed down in her civil suit against Zimbabwe, and she made history with a ground-breaking judgement that has positively changed the legal landscape for trans and gender diverse persons not only in Zimbabwe, but further afield.

She is currently employed in the Executive Management of Casa Ruby as the Director of Housing Programs. Casa Ruby is an organization run and led by transgender women of color, and is the only LGBTQ bilingual and multicultural organization in the metropolitan Washington, D.C. area, providing social services and programs catering to the most vulnerable in the city and surrounding areas. Professionally, she holds a qualification with the Institute of Chartered Secretaries & Administrators of Zimbabwe.
---
November 3rd 2021 at 12:30 pm
Virtual Washington DC Weekly Club Meeting

President's Assembly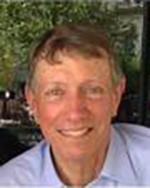 William Dent, Club President
Please join our club president, Bill Dent for the fall President's Assembly.
---
November 17th 2021 at 12:30 pm
Virtual Washington DC Weekly Club MeetingFounder and Chairman Emeritus, The Cold War Museum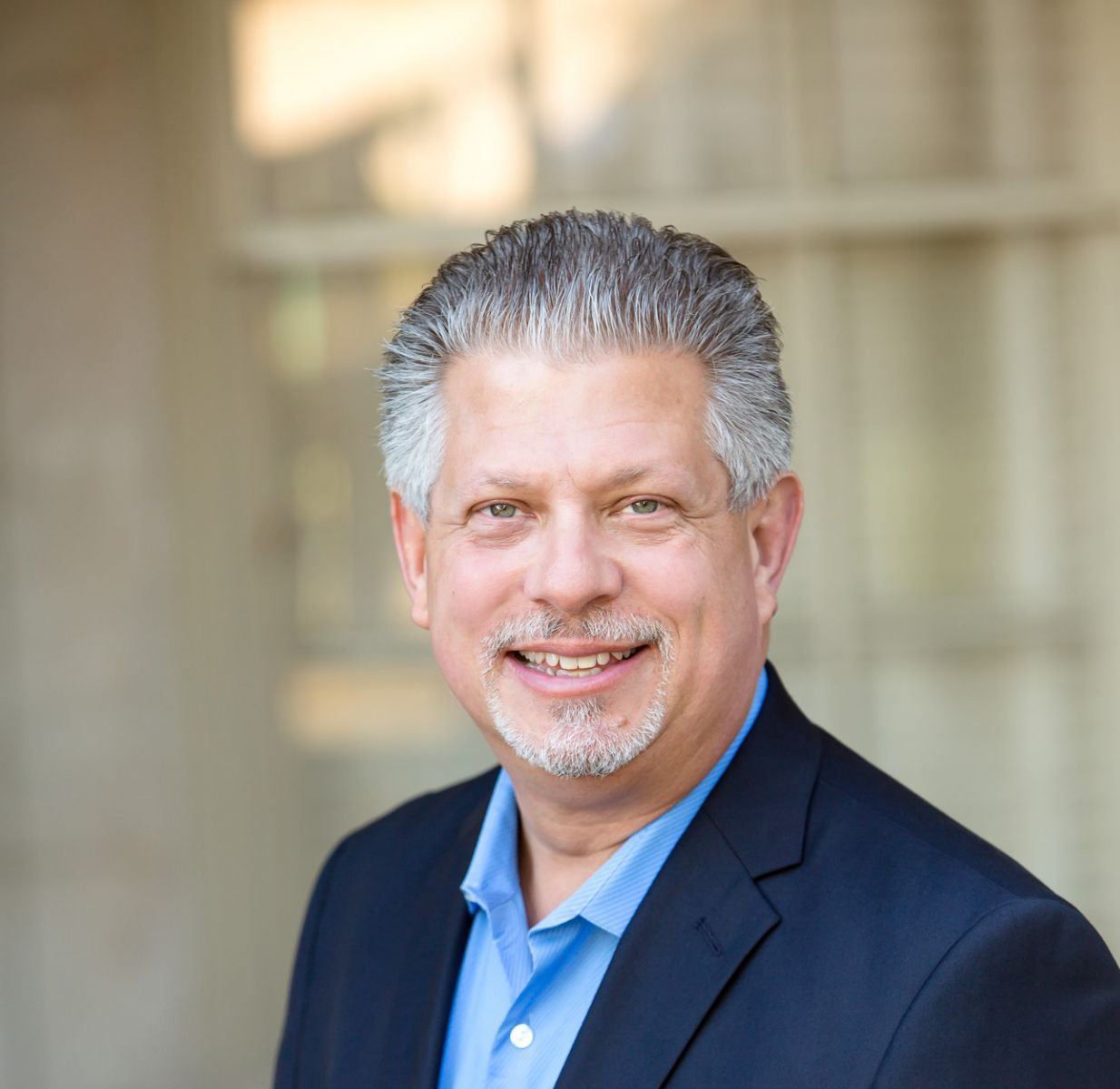 Francis Gary Powers, Jr.
is the Founder and Chairman Emeritus of The Cold War Museum, a 501(c) (3) charity located at Vint Hill, VA 45 minutes west of Washington, DC. He founded the museum in 1996 to honor Cold War veterans, preserve Cold War history, and educate future generations about this time period. As Chairman of the Presidential Advisory Committee for the Cold War Theme Study, Gary works with the National Park Service and leading Cold War experts to identify historic Cold War sites for commemorating, interpreting, and preservation. Recently, he consulted for a Steven Spielberg Cold War thriller, Bridge of Spies, about James Donovan who brokered the 1962 spy exchange between KGB spy Rudolph Abel and CIA U-2 pilot Francis Gary Powers, Sr.
Gary is the author of Letters from a Soviet Prison (2017) and Spy Pilot (2019) which both help to dispel the misinformation surrounding the U-2 Incident. He is a Board Member of the Strategic Air Command and Aerospace Museum near Omaha, NE and an Honorary Board Member of the International Spy Museum in Washington, DC. Because of his efforts to honor Cold War veterans, the Junior Chamber of Commerce selected him as one of the "Ten Outstanding Young Americans" for 2002. Gary lectures internationally and appears regularly on C-SPAN, the History, Discovery, and A&E Channels.
Born June 5, 1965 in Burbank, California, Gary is the son of Francis Gary and Claudia "Sue" Powers. Gary holds a Bachelor of Arts Degree in Philosophy from California State University, Los Angeles, and a Master's Degree in Public Administration and a Certification in Non-profit Management from George Mason University (GMU), Fairfax, Virginia. He will graduate this year with his Master's Degree in U.S. History from Adams State University, Alamosa, CO. He is married and has one son.
---
November 24th 2021 at 12:30 pm
Virtual Washington DC Weekly Club Meeting

7620 District Governor

Dr. Geetha Jayaram
is the District Governor for District 7620 for 21-22. A past Rotaractor and
recipient of a 2005-06 Rotary Grant for University Teachers, she is a Professor of Psychiatry at
the Johns Hopkins Schools of Medicine, Public Health and Nursing. In 1997, from the the Rotary
Clubs of Columbia, & Howard West, Dr. Jayaram founded the Maanasi Clinic in Mugalur,
Karnataka, India. She has volunteered for National Immunization Days for eradicating polio in
India several times. She started 2 Rotaract clubs & her current Rotary club of Howard West; increased membership
in Rotary; taught as facilitator for the Rotary Leadership institute; lectured at many Rotary
District Conferences and Zone institutes throughout North America, Asia and Europe.
She has procured at least 20 grants for domestic and international Rotary work amounting to
several million dollars.
Rotary Honors:
- Charter member Rotaract Club of Bangalore, 1968
- President of The Columbia Rotary Club & Best President for District with 7 awards
- District Conference Emcee 2010
- Service Above Self Award 2012
- Honored by the WHO in 2013 for a low-cost model for psychiatric care in low and
middle income countries
- Global Alumnus Service to Humanity Award for Zone 33 in 2012, 2013, and winner
for Rotary International 2014 given to one person in the world
- Honored by the World Bank in 2018 at the International Women's Day celebration
Professional honors:
Numerous national and international awards for professional work,
teaching, humanitarian service, and leadership. Listed as Best Doctor by peers in Baltimore and
Washington DC for 14 years. Past President of the Association of Women Psychiatrists, Past
President of the American Association of Psychiatric Administrators, Scientific Program Chair
x2 for the American Psychiatric Association of 37000 members (chaired meetings for 21000 and
27000 attendees) ; Elected Chair of the Global Caucus of the American Psychiatric Association
(to name a few)
Rotary impact:
Her major sustained humanitarian project for 22 years: MAANASI can be
viewed at www.ProjectMaanasi.org
She initiated the clinic's development, supplying it with medications, training health care staff
and village caseworkers, teaching medical students, residents, nurses, junior faculty and raising
funds for 22 years. The work is highly successful and sustained with local leadership and efforts.
The model has been replicated in all of Lithuania and now in Kenya (3 countries impacting
millions of households: 212 villages in India, all of Lithuania, 300000 persons in Bungoma County, Kenya). She started the Rotary Action Group on Mental Health initiatives with others:
www.ragonmentalhealth.org which now includes members from more than 30 countries.
She has hosted GSE students from 12 countries. She is a member of CADRE of Rotary.
She is a Major Donor and Paul Harris Fellow x5.
She has the following select honors as well:
- Invited keynote speaker to the Rotary International Convention meeting in Brazil in 2015
- Invited keynote speaker at 5 district conferences
- Invited keynote speaker at the Zone conference in Lithuania in 2015
- Invited keynote speaker at the Zone 33 & 34 Institute in 2016
- Invited keynote speaker at the Zone 32 meeting in Winnipeg, Canada 2016
- Invited to give the State of the State address to the Rotarians and the Health Department
in Denver 2016
- Winner of the Kun Po Soo Award for her contributions to Asian American Psychiatry
from the American Psychiatric Association 2017
- Elected to the American College of Psychiatrists 2017
- Winner of the American Psychiatric Association's Administrative Psychiatry Award
2018
- Elected to the Distinguished Teachers Society of the Johns Hopkins University (only 5 of
all physicians in the University selected)
---