Grate Patrol Sign up for January 2020
The DC Rotary Club offers several reoccurring monthly service projects and fellowship opportunities and one of those opportunities is Grate Patrol!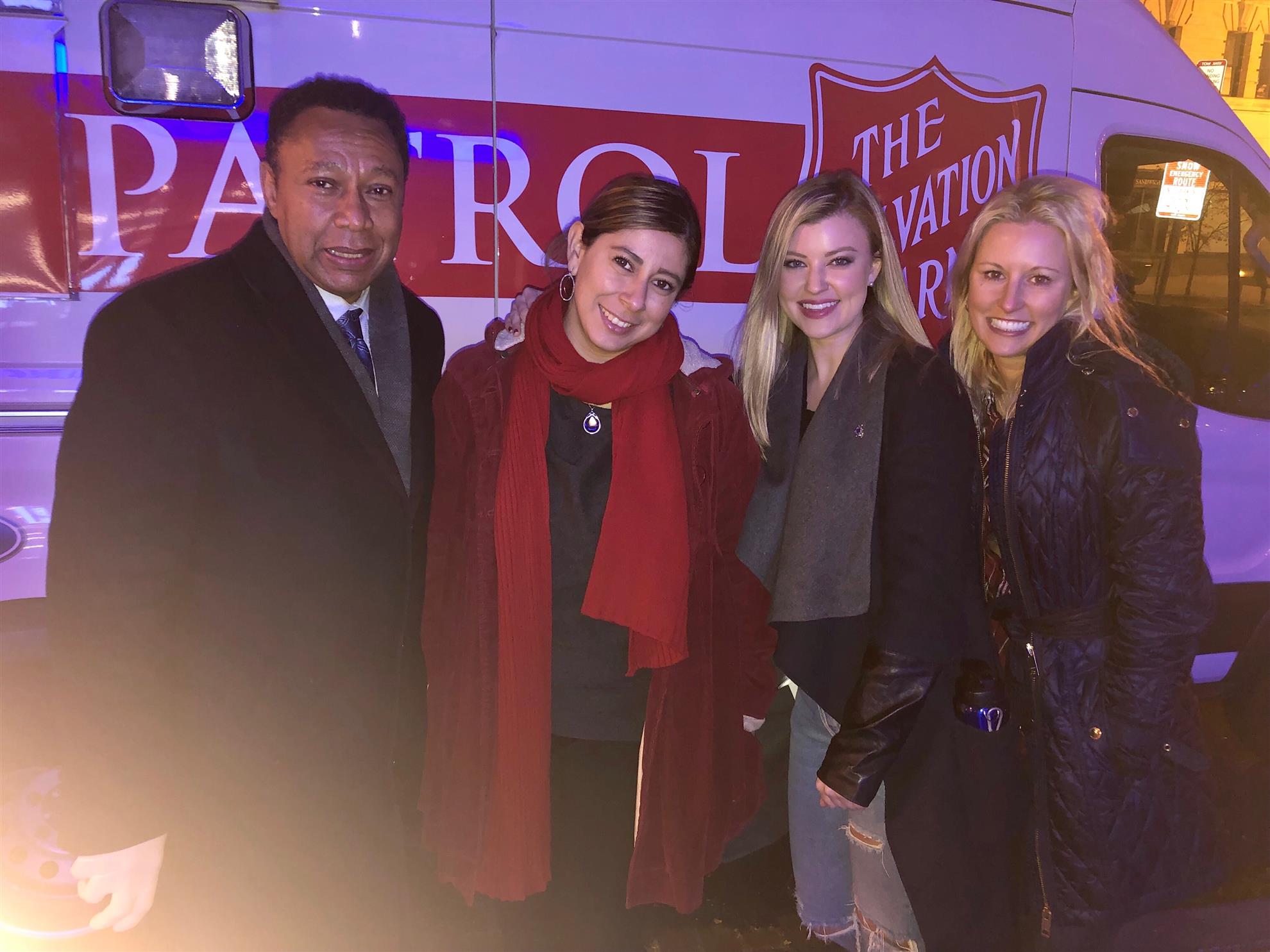 Volunteer with your fellow Rotarians and the Salvation Army as they hand out food and water to the city's homeless population from the Salvation Army's Grate Patrol van. Rotary's grate patrol runs the third Tuesday and third Friday of every month. Make it a date night and bring a friend or family member. It will be a night to remember in helping others. We need volunteers for Friday, January 17th and Tuesday, January 21st. Mark your calendars and sign-up!
Why should you volunteer?
It is a rewarding experience in giving to those who don't have much to give.

You will bond with your friends and family when you make it a date night.

Bring a teenager and they can get credit with their school for volunteering and it will open their eyes about life.

You will feel compassion, empathy, and gratitude.